For a product with character
You would like to have a product which fully meets your customers' requirements? Krones Izumi Processing Pte. Ltd. is the perfect partner when it comes to arranging the perfect overall solution for process engineering and equipment and thereby adding the perfect character to your product.
What is it that makes us so special? Krones Izumi is a Joint Venture enterprise in the heart of Asia and simplifies comprehensive technical know-how in the beverage and liquid-food industry together with many years of expertise and competence at the market around coffee and tea. The team behind Izumi are real professionals in the industry who optimally support you with their long experience in the field of process equipment.
Your all-round partner
We are your all-round partner and support you with regard to layout design and process execution and make sure that your processes operate at top efficiency, also after commissioning. Beside the reliability provided by the strong Krones Group behind it, Krones Izumi especially stands out due to its closeness to the customer in the entire Asian region. Thus, we are quickly at your side whenever you are in need of a strong and competent partner.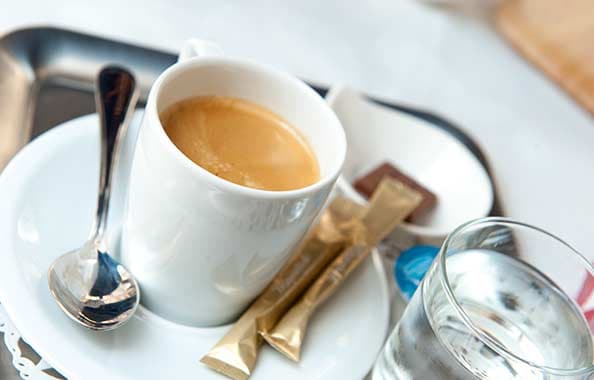 Spread of the coronavirus
Coronavirus pandemic: numerous measures taken by the Krones Group
The Krones Group - and thus also Krones Izumi - assumes responsibility for its employees, customers and business partners. Our topmost goals are: to slow down the spread of the infection and continue to provide our customers with the best possible support.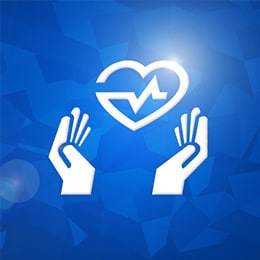 The expert with regard to process equipment
We offer years of experience and competence in the field of system and machine engineering for the complete beverage and food industry.
We supply high-quality products and clever solutions but still always keep sight of the big picture.
Together with you, we develop sophisticated solutions for a smooth production process.
We support you from layout design via project execution to after-sales service.
With our office in Singapore, we are close to you and always quickly on site, if required.